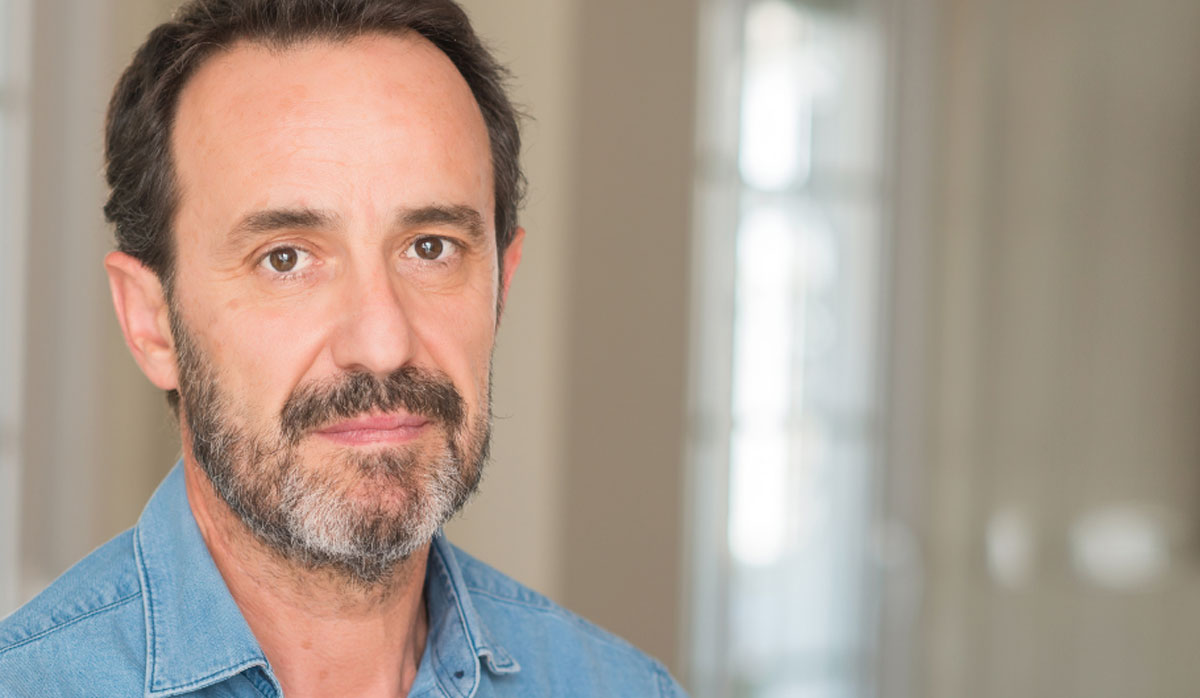 Mike put his life on hold to be a carer. Please give carers the chance they deserve to build their future.
The Open University is proud to launch our Carers Scholarships Fund, the first ever of its kind in the UK.
It's quite a thought that at least three out of every five of us in the UK will be a carer at some point in our lives. So the chances are that you may already be caring for someone yourself, or certainly know another person close to you who is either receiving or giving care.
Whilst many carers want to care, it's the human cost of being a carer that we want to bring to your attention today. A great many carers of all ages give so much of themselves and find their everyday lives disrupted so that they often end up exhausted. Carers are often unable to commit to a regular timetable and don't have the money to study for higher education.
The Fund, a one year pilot, will support the equivalent* of 50 undergraduate/postgraduate full fee-waiver scholarships. To ensure young carers are encouraged to apply we will ring-fence at least 15 scholarships for those in the 18-28 age group.
*Not all students will choose to study a full degree so student numbers could increase. The OU also offers Access Modules, Certificates of Higher Education and Diplomas of Higher Education.

When can I apply?
We are currently open for donations only, full details of the Carers Scholarships Fund, including eligibility criteria, terms and conditions and applications will be available when registration opens for courses starting in 2020/21, in spring 2020. Please keep checking our website for updates.

The Carers Scholarships Fund is kindly supported by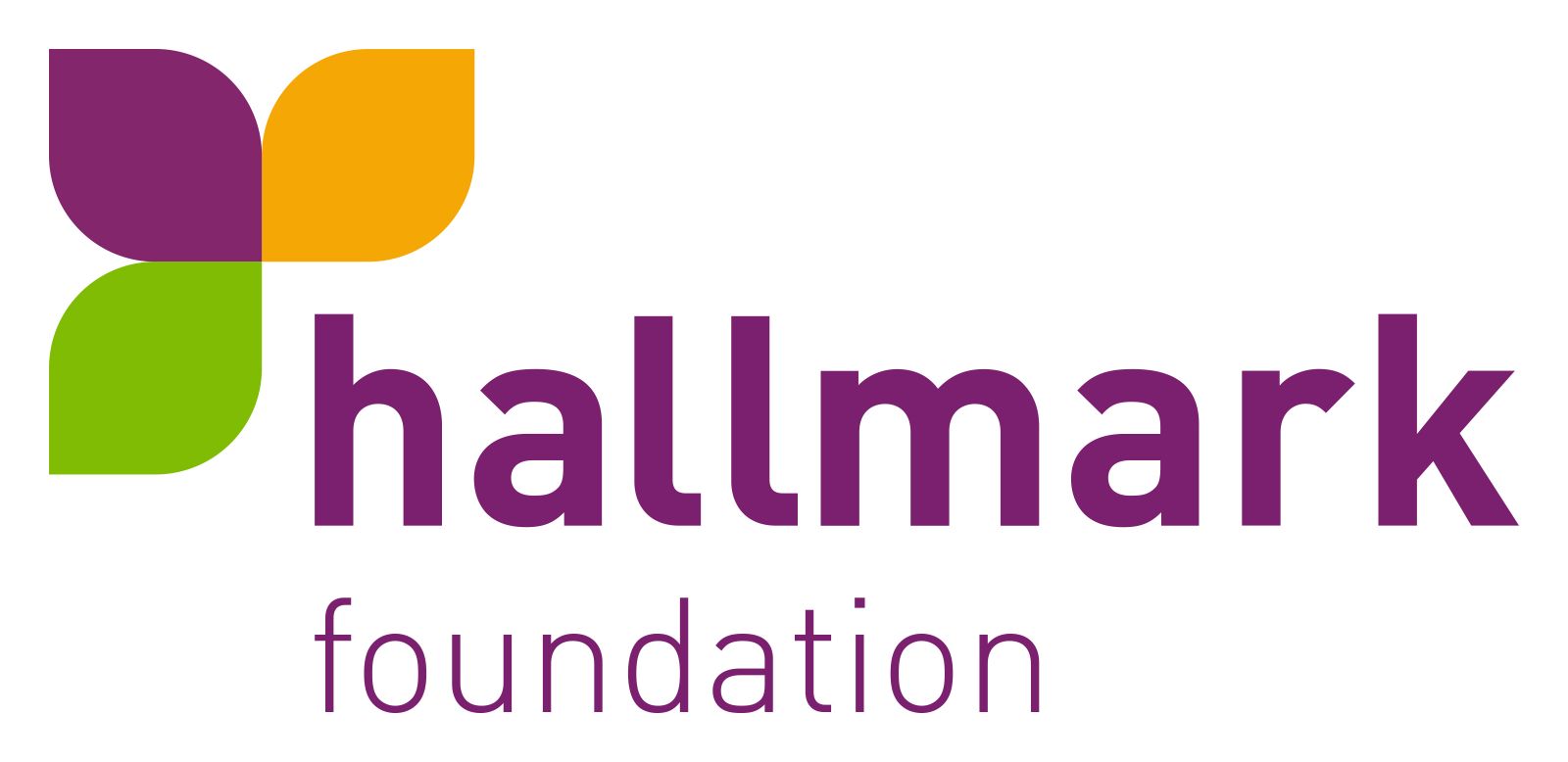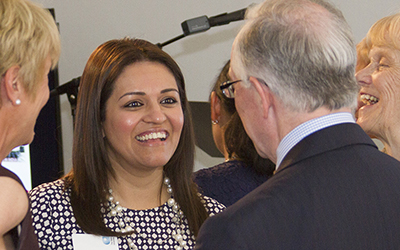 Talk to someone about partnership and supporting the Carers Scholarships Fund.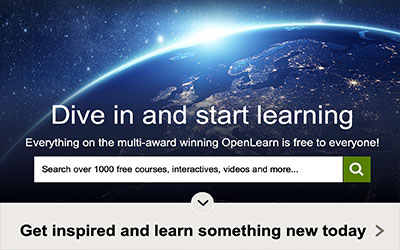 We have lots of free courses on OpenLearn, why wait?
I am excited to endorse The Carers Scholarships Fund. This is a huge opportunity for carers to progress their education and their careers. It also demonstrates to carers how valued they are, how vital they are to our society and how they are part of a community, not struggling alone

Dame Philippa Russell DBE