We have an experienced team of philanthropy managers, dedicated to working with a wide array of partners including corporate donors, trusts and foundations.
We work closely with corporate donors across many sectors and fields, creating mutually beneficial partnerships to tackle some of the world's most pressing economic and social problems from poverty to climate change. Combining companies' experience and specialisms with The Open University's scale and expertise, together allows us to achieve solutions and innovations that neither could accomplish alone. Partnerships range from providing flexible education solutions to employers, to working collaboratively to develop solutions to some of the world's most pressing problems.
Our work with numerous trusts and foundations allows us to achieve the shared goal of opening up the future for millions of individuals worldwide. From international foundations to small, family charitable trusts, our team are responsible for securing funding from these institutions and for their ongoing stewardship. Whether projects focus on specific areas of interest or provide wide-ranging help to students, we value the support of every one of these important institutions.
If you would like to speak to one of the team, you can email them directly.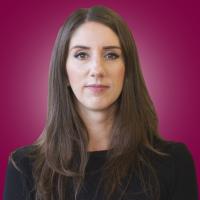 Gillian Hosier
Head of Philanthropy and Events
01908 858285
gillian.hosier@open.ac.uk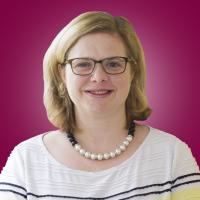 Clare Davenport-Johnson
Head of Corporate Partnerships
01908 654739
clare.davenport-johnson@open.ac.uk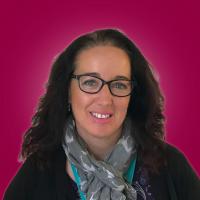 Tracy Grunwell
Philanthropy Manager
01908 653694
tracy.grunwell@open.ac.uk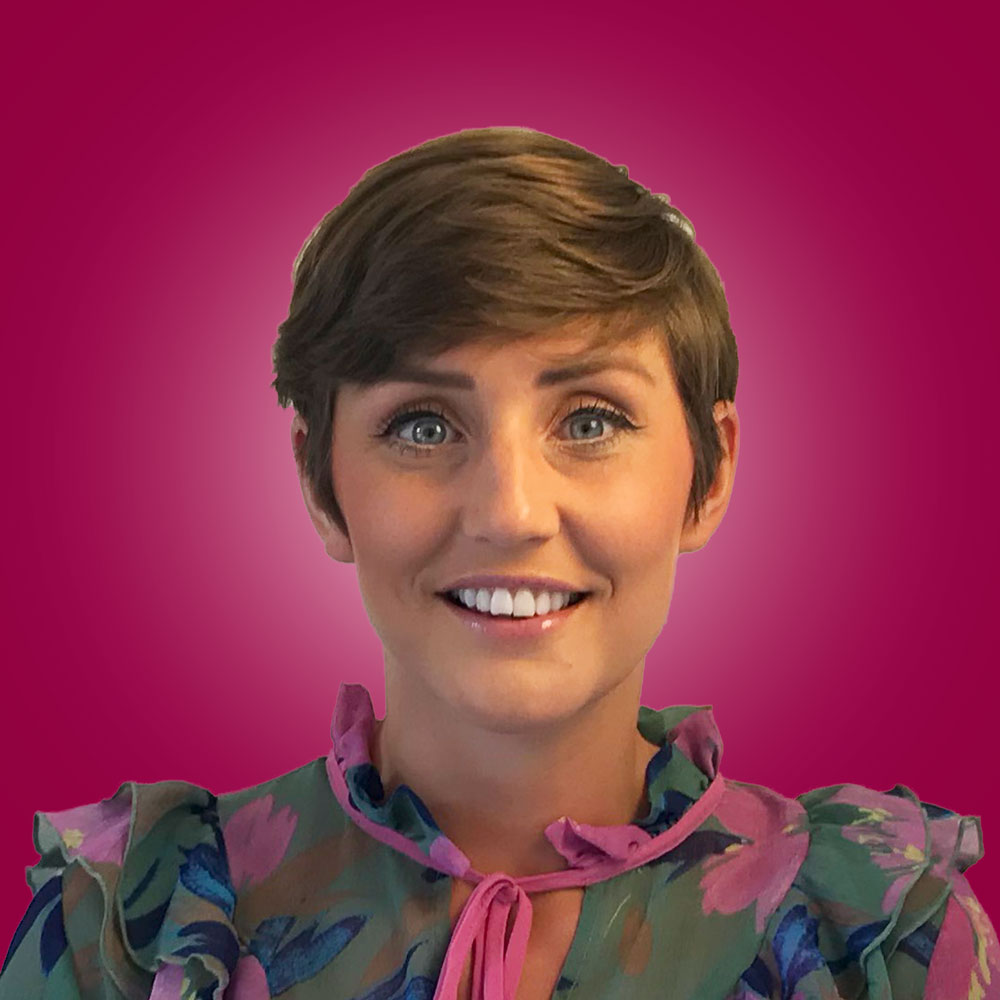 Leah Jeffcott
Philanthropy Manager
01908 858440
leah.jeffcott@open.ac.uk
Victoria Clark
Senior Philanthropy Officer
01908 652329
victoria.clark@open.ac.uk